PRIIA Mineral-Derm Cosmetics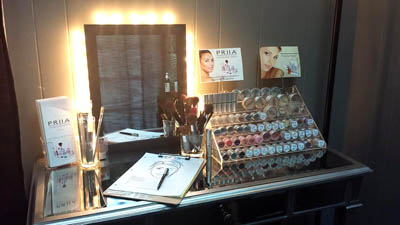 PRIIA™ Cosmetics, located in Northeastern Pennsylvania, offers a complete line of exclusive 100% acne-safe mineral makeup made with the highest artisan quality.
Our mineral makeup line includes: loose mineral foundation, hand-poured créme mineral foundation and under eye concealers, loose & créme mineral blush, eye color, bronzer, oil-control and skin-balancing powders, cream mineral concealers, potted eye liners, natural lip gloss, natural lipstick, brow definers, complexion enhancers, and more.
At PRIIA™, we're proud to formulate natural mineral cosmetics WITHOUT any pore-clogging ingredients and any unnecessary ingredients such as: bismuth oxychloride, talc, cornstarch, silicones, FD&C dyes, lakes, carmine, petroleum derivatives and paraben preservatives. All of the pigments we use are FDA approved for cosmetic use. We do not use nanoparticle technology in any of our formulas; we are nanoparticle-free.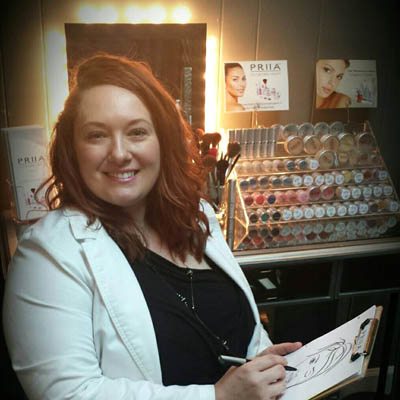 Our entire Minerale-Derm line is non-comedogenic and non-acnegenic which means it will not clog your pores or cause acne breakouts.
We Are 100% Gluten-Free!
PRIIA™ Cosmetics respects and appreciates the decision of consumers who prefer to use cosmetics that do not contain animal by-products. We offer many VEGAN-friendly cosmetics choices and NONE of our products are ever tested on animals nor do we purchase any raw materials from suppliers that test on animals. We are and always will be CRUELTY FREE.
IMAGE SKINCARE
Age later with anti-aging, Broad Spectrum SPF 30, Flawless Foundation.